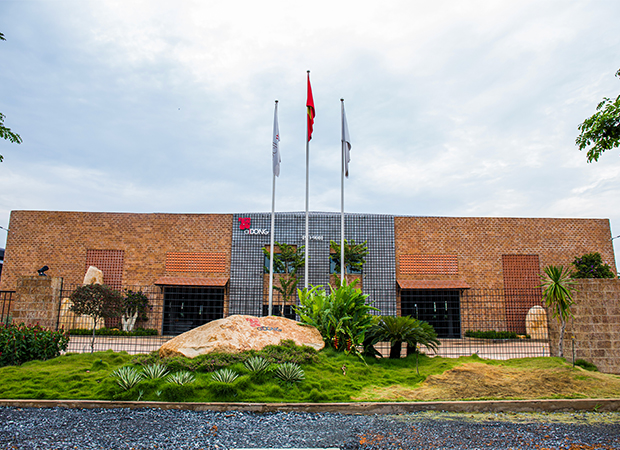 Công ty Á Đông
Nhà máy sản xuất Á Đông có diện tích hơn 20.000m2 tọa lạc thửa đất 130 – TBĐ số 8 Cụm Công Nghiệp, Dốc 47, huyện Long Thành, Đồng Nai
Là đơn vị đi đầu trong lĩnh vực nội thất shop & siêu thị, sản xuất quầy kệ trưng bày, với trang thiết bị máy móc hiện đại, đồng bộ, chúng tôi chủ động đáp ứng được nhu cầu sản xuất, lắp đặt quầy kệ,… ngay cả với những đơn hàng lớn..
A DONG is a company established in the 2000s with its precursor as A Dong Private Enterprise. Through the development process, A Dong has formed a working apparatus with many years of experience, high responsibility, diligence, creativity at work, dedication to customers and partners so as to create the best quality products for customers like the products that we have made for famous brands.
A Dong Furniture & Advertising Company Limited operates in the following fields:

Manufacturing supermarket shelves, warehouse shelves, other POSM equipment …
Design and execution of chain stores, supermarkets, interior design, …

Construction of advertising signs, shelves, product display cabinets for large units such as: The Gioi Di Dong, Bach Hoa Xanh, Dien May Xanh, Thien Long, Kim Dan, etc.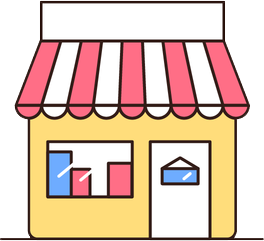 Construction of 2434 stores of thegioididong.com supermarket chain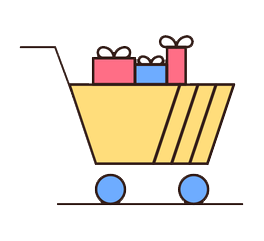 The chain of supermarkets DienmayXANH.com with 1526 stores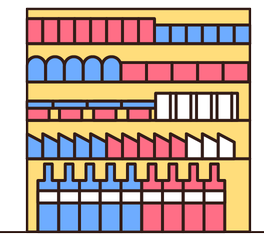 Bach Hoa Xanh with 1752 stores.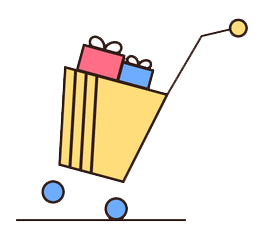 An Khang Pharmacy Network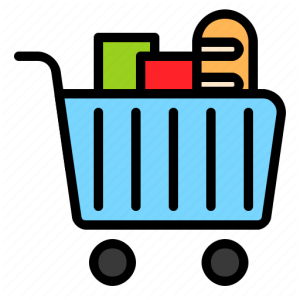 The system dienthoaisieure.com,Con cung, FPT Shop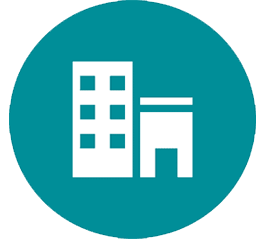 BKAV Ho Chi Minh City Office, PV-OIL, VietcomBank, SacomBank, Agriculture and Rural Development Bank …