A DONG FURNITURE AND ADVERTISING CO.,LTD
A DONG FURNITURE AND ADVERTISING CO., LTD
A Dong Furniture & Advertising Co., Ltd specializes in advertising and interior with main products, such as: supermarket shelves, warehouse shelves, other POSM products,…design – construction: chain stores, supermarkets, interior… Typically design – construction projects of advertising signs, shelves, product display cabinets for large units, such as: The Gioi Di Dong, Thien Long, Kymdan, …
SCALE OF PRODUCTION
With the trust of customers over the past 20 years, A Dong has invested in building the A Dong factory with an area of ​​20,000 square meters in Dong Nai with modern production and assembly line system. We are committed to providing our customers with high quality products, on schedule, even for large quantity orders.
View more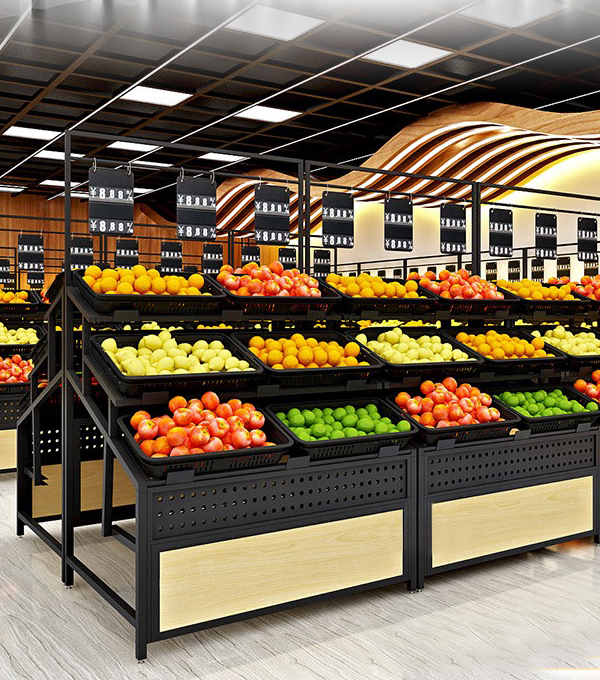 A Dong display shelves products with a variety of design and size for many fields. Produced on a European standard quality chain system, not only helps to display beautifully and neat products, but also provides a convenient and professional management solution.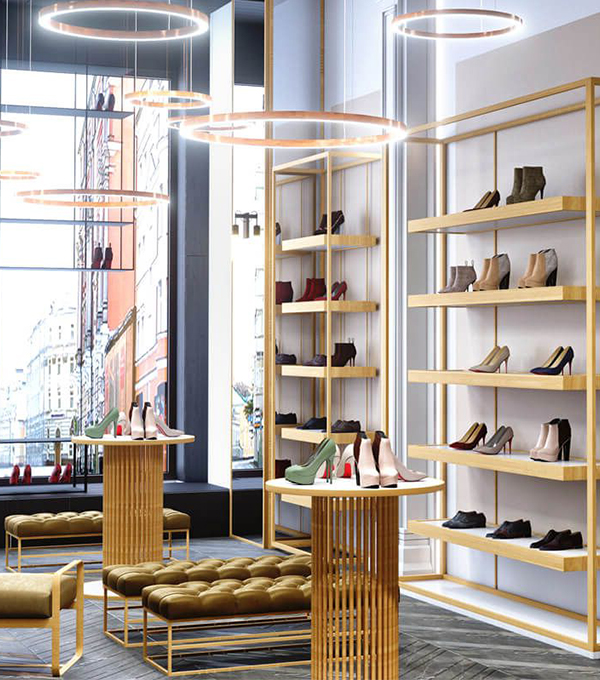 With experience in designing – constructing big and small supermarkets, shops, shops, showrooms chains, A Dong confidently provides beautiful – professional – quality space. We are always willing to serve customers with enthusiasm and the highest sense of responsibility.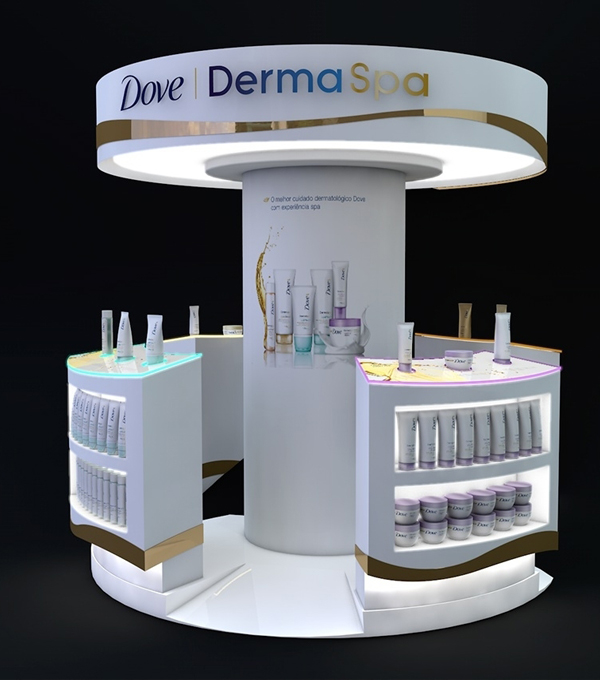 A Dong produces accessories to support sales at showrooms, stores, shops, retail locations, fairs, exhibitions,… to buid brand identity. With the knowledge of production methods, we will provide customers professional POSM solutions.
Asia Dong's typical projects has implemented